What you learn TODAY will take you to the NEXT Job
The title of this article is the fundamental question that I would ask all of the people who are currently employed and who hope to stay that way for more than a year or two.
What are you learning today that your next employer would want?
Are you undergoing constant professional qualification? Let's look at this issue.
First, it is a mistake to assume that you will stay with the same employer throughout your career. This could have been normal 50 years ago, but that model is simply not true today.
Currently, people keep their jobs for an average of 3 years. Although some are below average and others exceed, it is unlikely that a person will have an excessively long stay in the same company. In other words: you must wait (and prepare) for changes in your career.
Given this assumption, it is also reasonable to assume that you will be going through a hiring process in the coming years. Assuming, of course, that you are still part of the workforce.
DEVELOP A PROFESSIONAL QUALIFICATION TO PUT ON THE CURRICULUM
There is an obvious principle that also needs to be said here: in a hiring process, companies often rely on resumes and recommendations.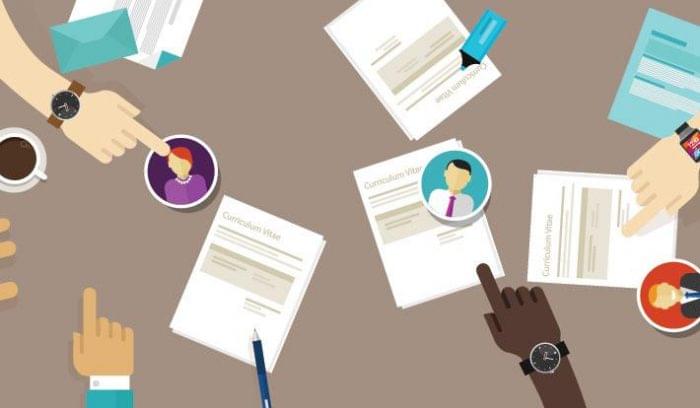 Both play a role when you are being hired at a new company. Put all these things together and what do you get? Every person working today should approach their work with an eye on their resume and network. Each day, you should be doing something that either improves your resume or increases your professional connections in a positive way.
TIPS FOR DEVELOPING QUALIFICATIONS OF WORTH
Within the workplace, focus on tasks that lead directly to things you can write on your resume.
Don't be afraid of big projects, because big projects are excellent curriculum materials.
Take advantage of every educational opportunity.
If there is any opportunity to improve your education and certification within the workplace, you should grab it quickly.
Take advantage of any leadership opportunities you see.
Unless, of course, you oppose this idea in every way. People who agree to lead projects and manage small teams always stand out in the eyes of future employers.
Do everything you can to maintain good relations with everyone at work.
These people will migrate to different employers, just like you, and there will always be a time when you will apply for a place where one of your former colleagues or supervisors is now working. One or two positive words from that person will make all the difference. So, cut the negative conversation at work. Find ways to speak positively about people, and if you can't, don't say anything. Save your frustrations for when you're alone.
If you have the opportunity, develop professional connections with people outside your workplace.
When you're at work and are going to interact with people from other businesses, take this chance to get to know them better and make their job easier if you can. They will remember – and it can help you in surprising ways.
IT ALL COMES DOWN TO A SIMPLE QUESTION!
So ask yourself:
What are you learning today that your next employer would want?
Your next employer wants someone who has a good resume and, perhaps, a good recommendation, too. What can you do to develop these things? Look for these opportunities daily.